Let me be absolutely clear.
An older person couldn't write this play
A white person couldn't write this play.
A cis man couldn't write this play
This play is why every single theatre needs to be commissioning young black womxn.
This play made me go
And it feels like a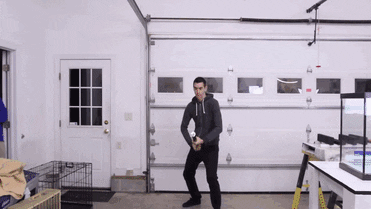 It's full of colour and noise, and just a bit of dynamite. It's a play about twitter, black femininity, late capitalism, and vulnerability.
I feel obliged to outline the Story and the Characters first – but Jasmine Lee-Jones has constructed something that is less of a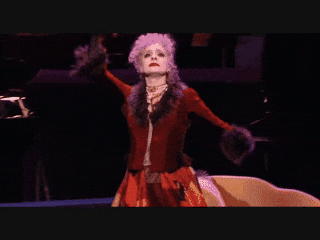 and more of a loud BANG that lasts 90 minutes and just so happens to have characters and a plot. This play explodes in your face and leaves glittering debris all around.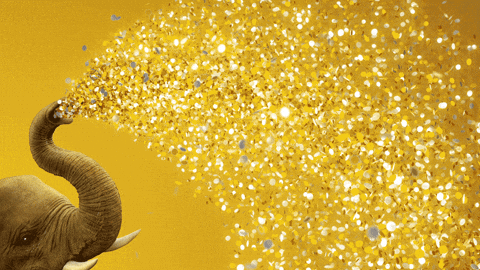 Kara jumps through the open window of her friend Cleo's bedroom, after seeing Cleo has tweeted something Provocative. Cleo has seen an article calling Kylie Jenner the 'first self-made billionaire', and in a combination of pure anger and a sophisticated wit, writes a twitter thread detailing seven methods of killing Kylie Jenner. The methods are political and metaphorical, delivered with poise and rhythmic plosives. Cleo critiques the audacity of the phrase 'self made', used to describe a person who was born insanely rich, and only become more so by appropriating black people's culture.
I really love that a lot of this script would be incomprehensible to an older person.
Not because it's not articulate, it is, astoundingly so. It's so superbly intelligent. Academic theory is spouted in text contractions, the layers of rhetoric are complex and nuanced, and the playtext is a brilliant patchwork of GIFS, twitter threads and acronyms as well as traditional stage dialogue. It showcases a language that is rich and specific, and of its moment, and originated, curated and developed by young black women.
The whole production dances between internet and IRL – because there really isn't a separation any more is there? Rajha Shakiry's set features an opaque web of threads hung above the actor's heads, simultaneously artificial and grown organically.
This is a play about and utilising the internet – but in a super creative way, not in a baby-boomer 'oh isn't this awful aren't screens ruining our lives' way. Because the internet isn't a choice anymore. Generation Z genuinely can't remember a world before the internet, and its language and its structure are part of every sentence we craft.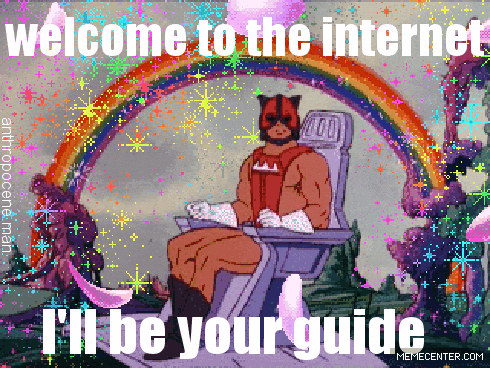 Even choosing GIFs for this review is practising a dialect, and that means I have to negotiate whether to use the GIFs which are referenced in the play, and reproduced in the playtext. I decide not to, because they're all from black twitter and it feels like digital blackface to use them for my (white) own (critical) purposes.
This play is, in its structure, a conversation between friends; the internet is both the subject of their discussions and the habitat in which they reside. It never drags, because it packs twice as much into 90 minutes as most plays do in three hours. Performed by Tia Bannon and Danielle Vitalis, it's one of those conversations which is pure verbal machine-gun fire, the women hashing out something that matters to them, getting drawn into old wounds. The segues between conversations don't feel contrived. It follows the natural flows of an afternoon spent with your oldest friend when the stakes are high.
Its narrative is divided up by 'twitterludes', earmarked by Jessica Hung Han Yun's lights cannibalising themselves, the stage contorting, as caricatured voices emerge from the darkness. They criticise Cleo, spouting racialized abuse, and harassing her until the end of the play sees her forced to make a public apology.
'I have never set out to, nor do I intend to in the immediate future acc kill Kylie Jenner, the comments were merely made in jest to wittily dissect the former's right to her empire, sphere of influence and monetary income'
Such is the power of racism that this army of online goblins are able to wilfully misunderstand the power dynamic between an anonymous account on twitter and a literal BILLIONAIRE.
Cleo has to apologise, and she has to pull apart her language piece by piece, all those layers of humour and intelligence and spot-on cultural critique, all in order to protect herself. But her voice never loses its power.
This play is the embodiment of 💯 and 🤩 and ✊🏿and I loved every minute.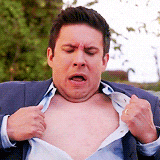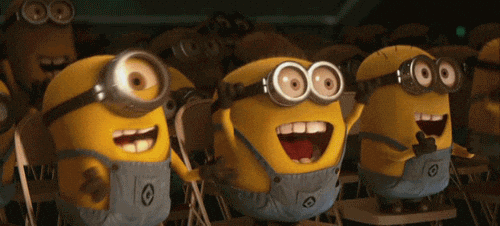 seven methods of killing kylie jenner is on at Royal Court Theatre until 27th July. More info and tickets here.